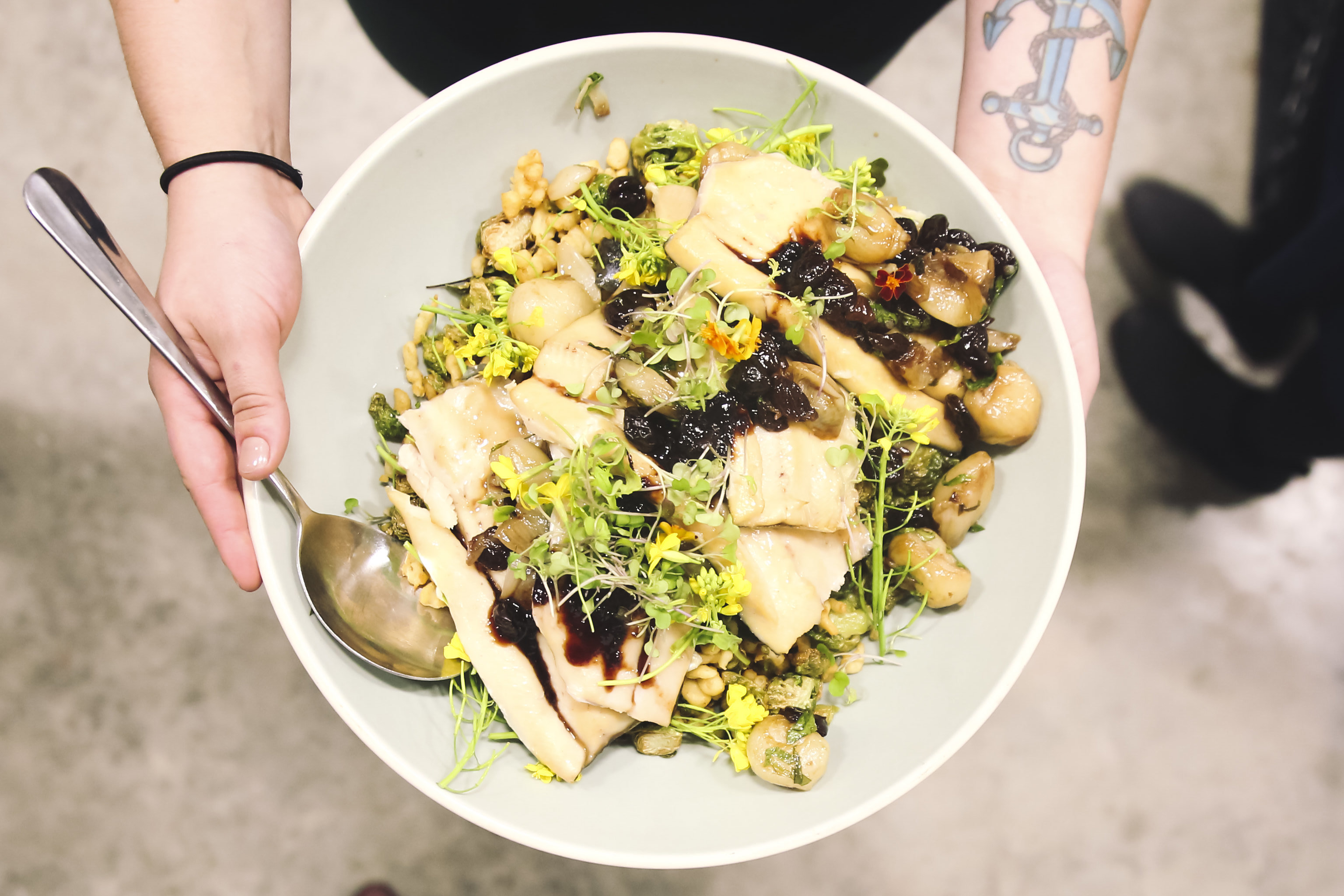 Journey Through Juniper: Death's Door Botanicals Dinner
Fri, Oct 13, 2017 at 6:30pm
This three course cocktail dinner focuses on the botanicals found in gin – showcasing the three botanicals that make up Death's Door's locally produced gin and then how collectively they make Death's Door the unique product that it is.
This is a rare opportunity to join Death's Door's Tyler Peters who will share individual distillates made from each botanical and how the flavors come together to delight you with the perfect cocktail.
Meanwhile, Chef Evan Dannells of Merchant and Lucille will create a special dish with each of the botanicals, paired with an exquisite Death's Door cocktail.